Photo: Pieter Kers | Beeld.nu
Thank you to everyone who joined us at Rewire 2022!

Following an online festival in May and an intimate, physical edition in September, Rewire 2022 was the third festival edition that we organised in less than a year. Despite extraordinary circumstances, with many uncertainties and unpredictable scenarios, we were still able to enjoy a sold-out festival with incredible international artists and an enthusiastic, curious and adventurous audience. Rewire 2022 truly felt like a space where friends, acquaintances, colleagues and strangers could finally meet again in person, to immerse themselves in rich sonic worlds and be moved by the many riches the festival had to offer.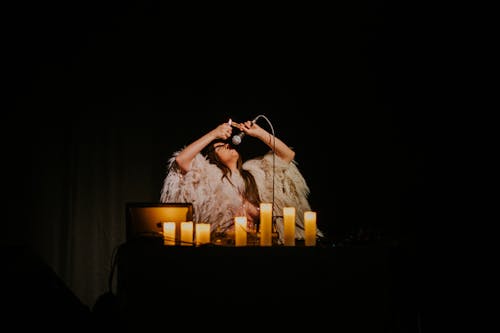 ©Pierre Zylstra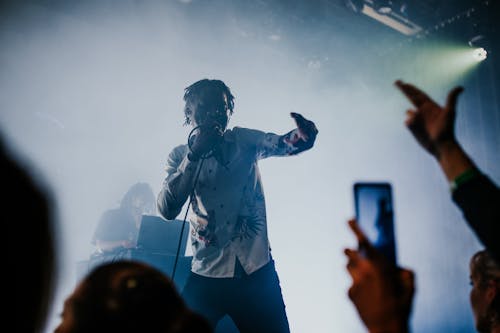 ©Pierre Zylstra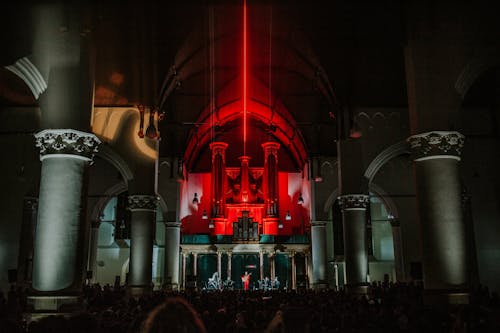 ©Pierre Zylstra

We're blessed to have welcomed distinguished artists like Meredith Monk and Dewa Alit to The Hague, and to have them included in a varied and wide-ranging lineup that included, esteemed musicians like Caterina Barbieri, claire rousey, Evian Christ and Grouper, besides upcoming artists like bela, aya, Golin and Ecko Bazz. These are just a couple of examples from the adventurous festival programme that set out to once again push boundaries and rewire ideas of what music and live performance can be. We sincerely hope you were as challenged, inspired and moved as us. We're already excited.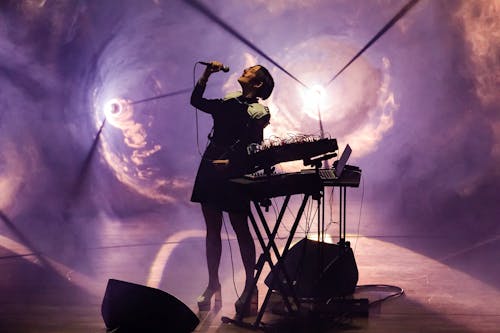 ©Stephan C Kaffa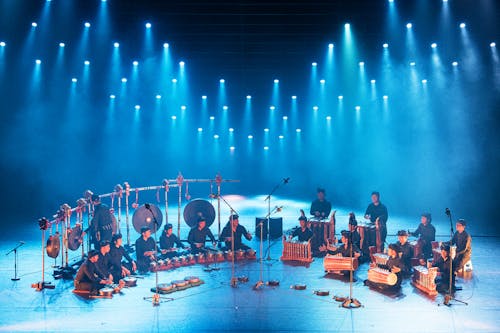 ©Parcifal Werkman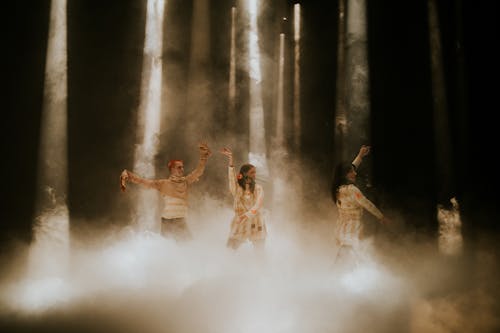 ©Pierre Zylstra

In the coming days, we'll be sharing pictures, videos, reviews, and memories of the weekend, but for now: mark your calendars, Rewire will be back from 6-9 April 2023 for our 12th edition!