For this year's merchandise we team up again with our longstanding partner Carhartt WIP for new limited edition T-shirts for Rewire 2023. The t-shirts come in short and long sleeve and will be available to purchase at the festival at 3345 and our ticket and information desk at The Grey Space in the Middle.
Featuring two exclusive colour prints on black Carhartt t-shirts, one long-sleeve and one short-sleeve, these limited edition t-shirts are 100% cotton, with designs on the pocket and back, as well as the sleeves on the long-sleeve version.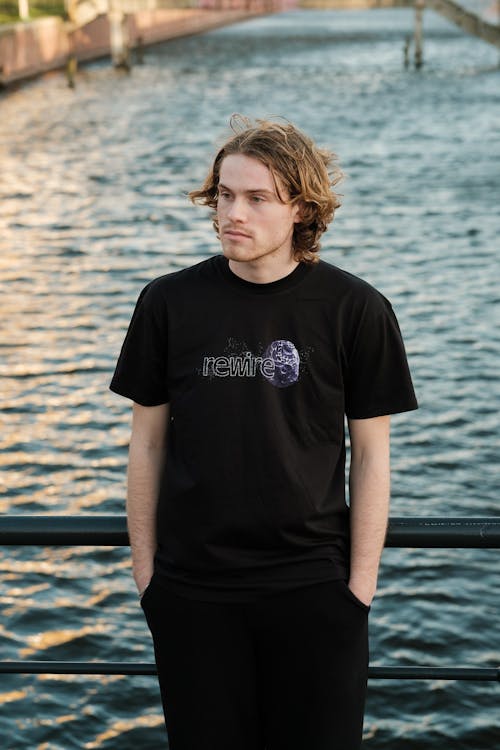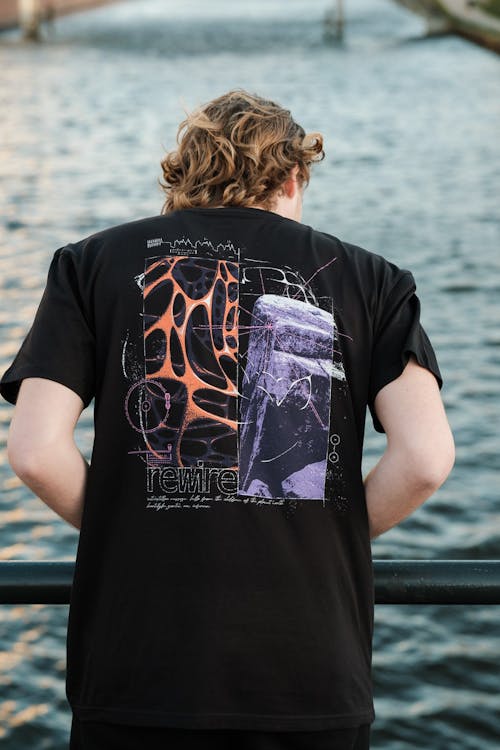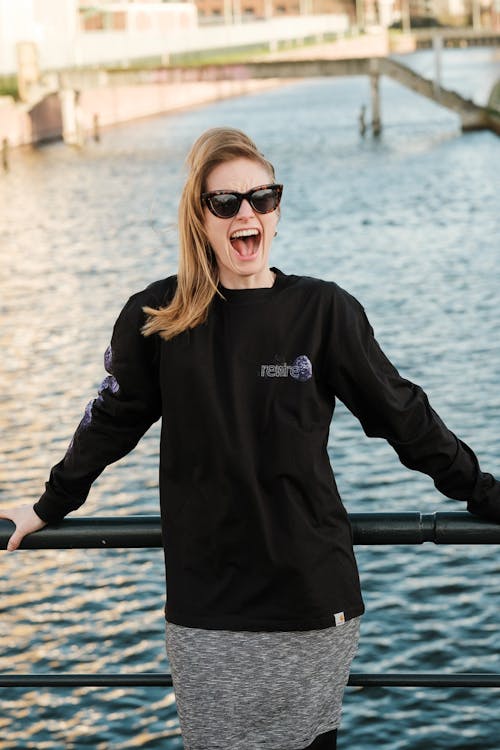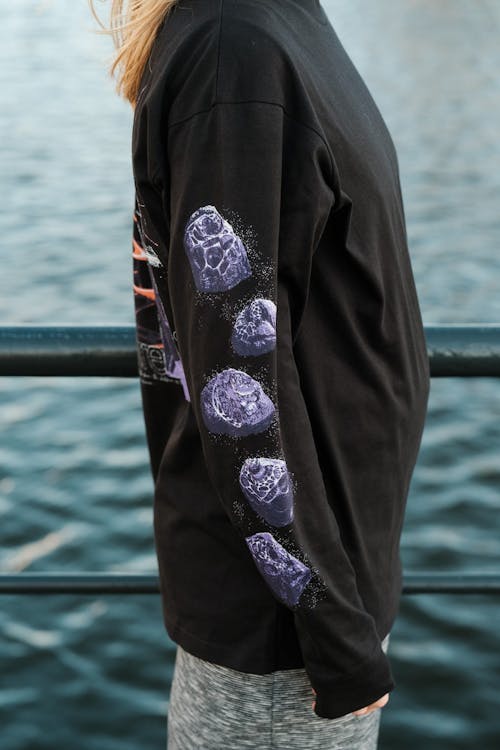 Rewire x Carhartt WIP in-store at 3345
On the Saturday afternoon of Rewire 2023, we return to our favourite record store 3345 to host an in-store event in collaboration with Carhartt WIP.
The freely accessible event bills none less than Bitter Babe, Nazar, Noise Diva & Zoë Mc Pherson. All sets will be live-streamed on the socials of 3345. Next to lots of their own pieces of vinyl, 3345 will also be selling some pre-release copies of our first vinyl release and our merchandise throughout Rewire at their stances at The Grey Space in the Middle and PAARD.
3345 is an on- and offline independent retailer of new and second-hand music in all physical formats. Located in The Hague, the Netherlands, their stock houses a wide array of music ranging from the more traditional likes of pop, rock, soul and funk, to the more contemporary sides of electronic music. They cover every genre in its full spectrum, working from the known towards the niche.