As the first day of the Rewire 2021 online edition comes to a close, take a look at some photo highlights from the festival's opening night. The performances are now available to watch back in the 'on demand' section of the virtual festival hub.
You can access the performances on demand here: https://live.rewirefestival.nl
Opening with the first Rewire Daily show and episode 1 of AQNB's 'Reversal Agents' podcast, we kicked off the festival by launching our radio programme. Show Pony & The Rodina debuted their new collaborative work on Channel 1, which was followed by incredible performances by Genevieve Murphy, Yasuaki Shimizu & Kara-Lis Coverdale, Galya Bisengalieva and Holland Andrews. Maral & Brenna Murphy's mind-melting audiovisual collaboration came next, with the night being closed out by Pierce Warnecke & Mattew Biederman's stunning live work 'Somnifacient Signals'. Thanks to everyone who took part in the Discord chat, helping us create an active online festival community. Find some of our personal highlights below.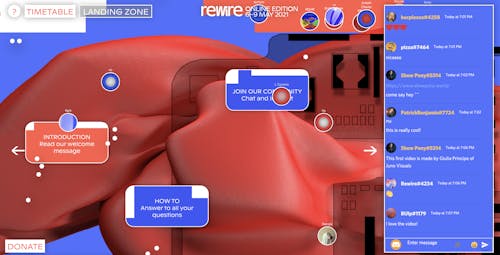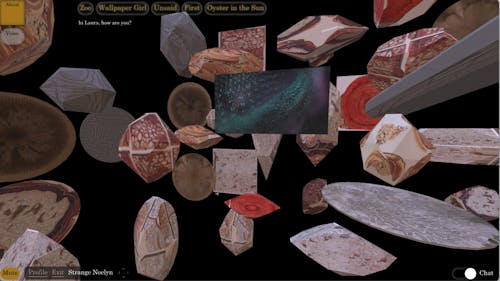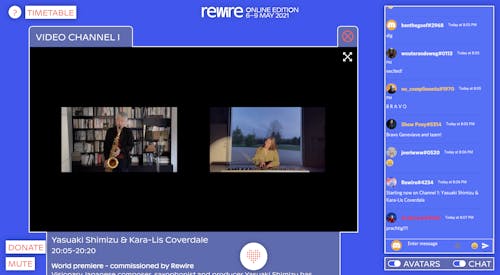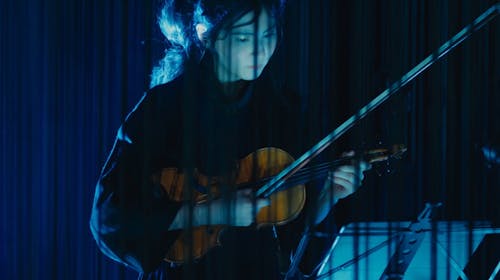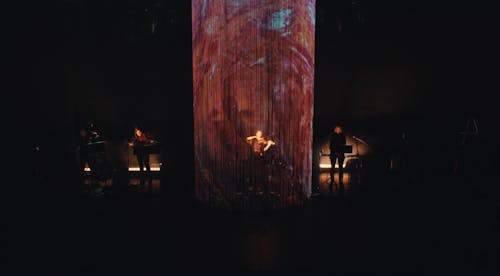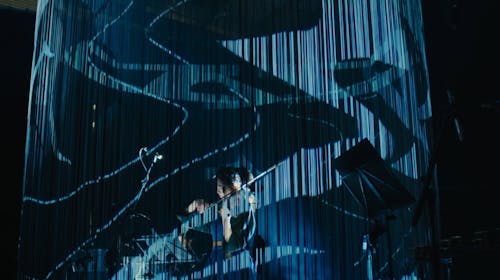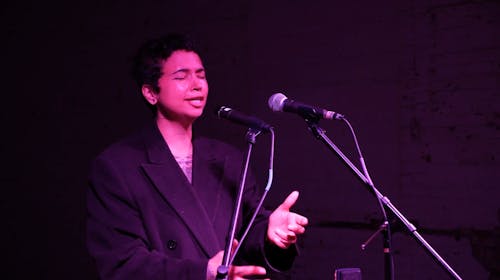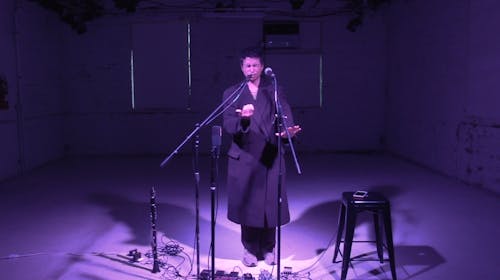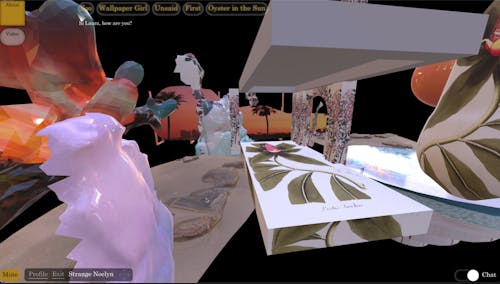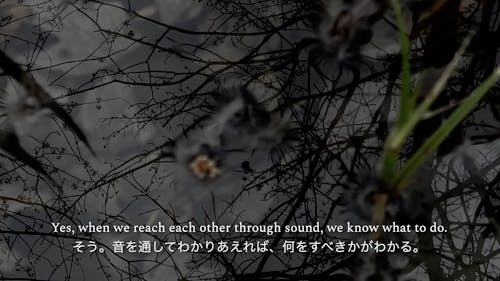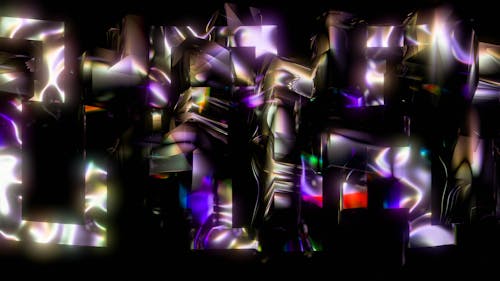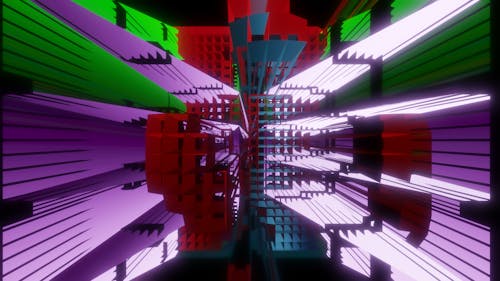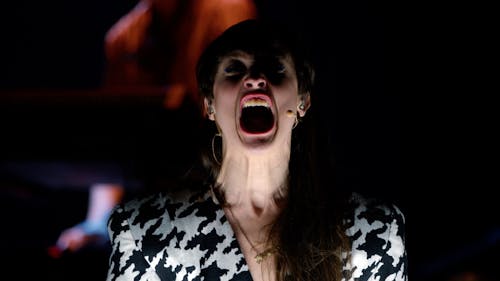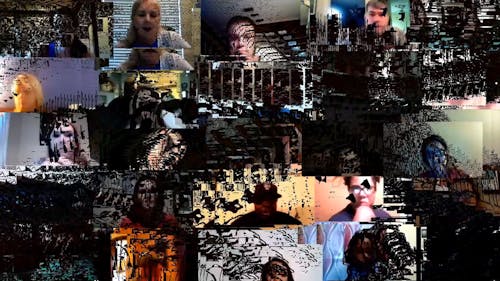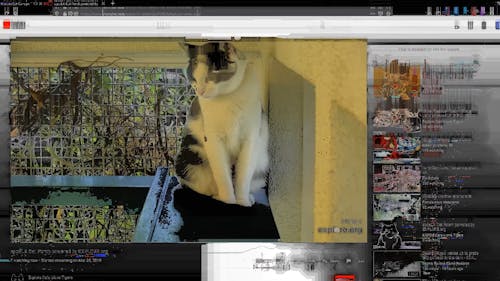 Check out the timetable for the rest of the weekend here.