Now 2019 is almost a wrap we're looking back once more at Rewire 2019. With over 90 acts billed and more than 150 individual events taking place across various venues in the Hague, the ninth, fully sold out, edition of Rewire festival back in March was by far the most extensive to date. Featuring aPrelude Event at the Royal Conservatoire, a collaborative programme with contemporary music festival Dag In De Branding,a symposium organised with the Netherlands Institute for Sound and Vision, a film programme, and a series of sound walks, there was plenty to do and see across the weekend. Here's a selection of photo and video highlights from this years festival.

Rewire 2019 in film
The short documentary capturing Rewire 2019 features short interviews with Adam Harper, Jennifer Walshe, Memo Akten, Rebecca Fiebrink, Dianne Verdonk, Mark Fell, Sega Bodega, Astrid Sonne, Pete Harden and Kit Downes.
→ https://www.youtube.com/embed/BFnaohzbktA
Rewire 2019 in portraits

Angel Bat Dawid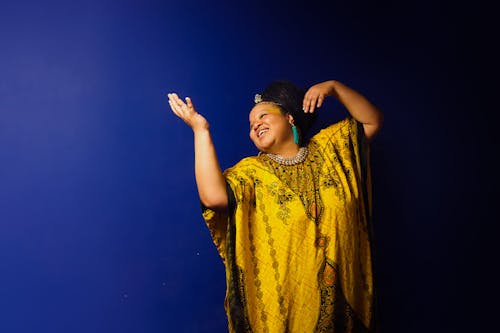 Otim Alpha and Kampire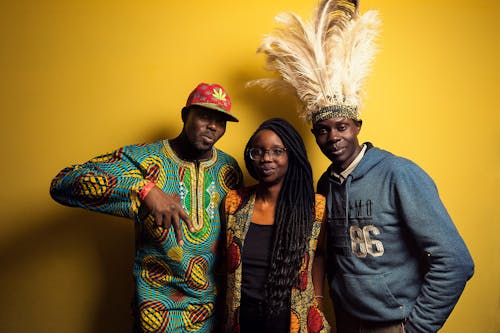 Yves Tumor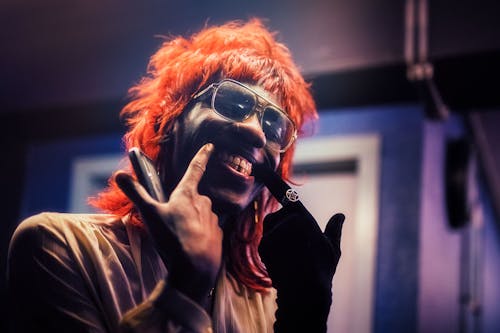 Lawrence English and Xiu Xiu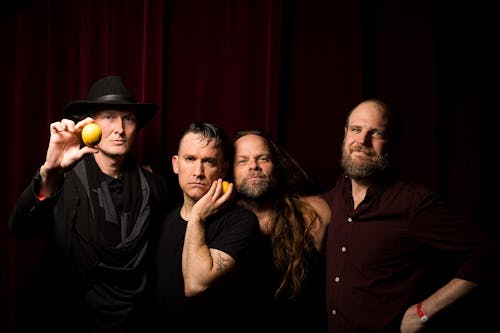 See the full album here.
Rewire 2019 in photographic highlights
Highlights from the weekend were captured elsewhere by Rewire photographersPieter Kers, Parcifal Werkman, Stephan Kaffa, Jan Rijk, René Passet and Raymond van Mil.
For the complete Rewire 2019 photo album, head toFlickr.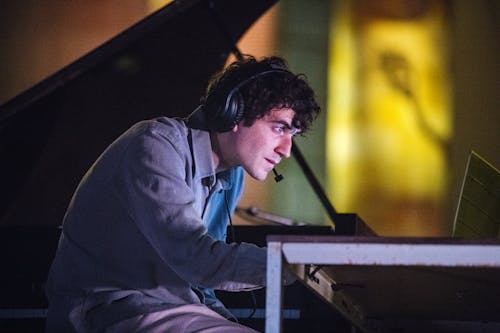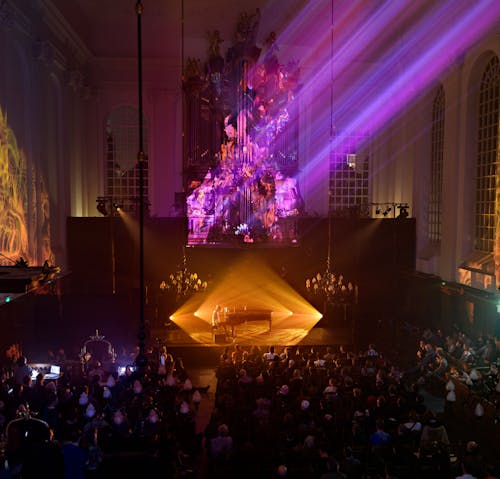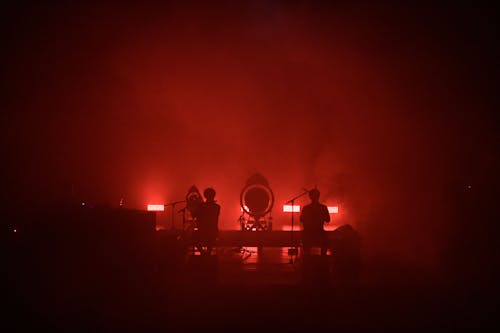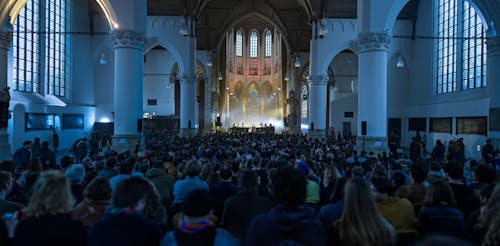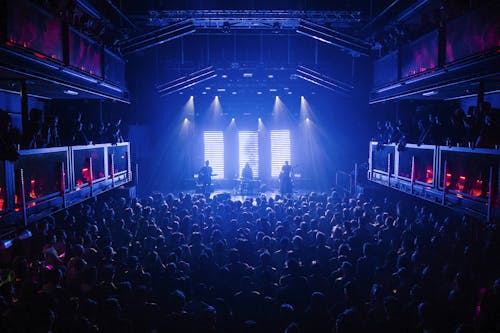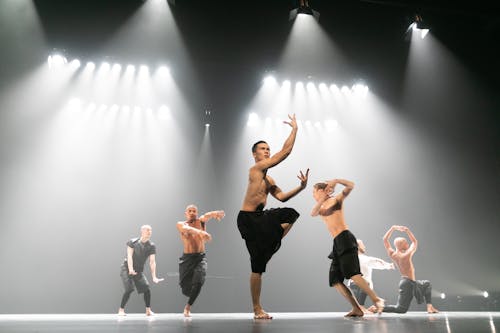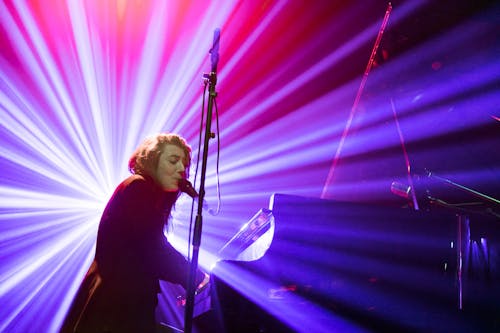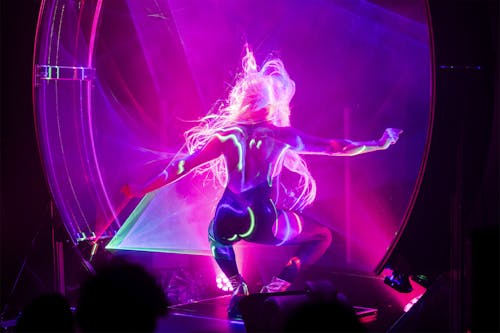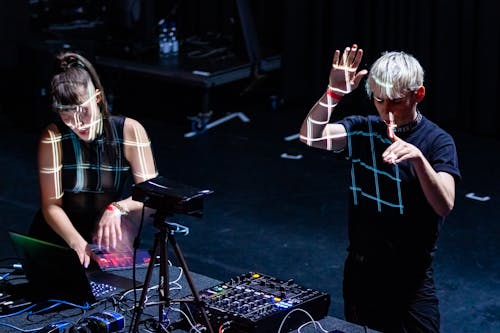 Stay up to date about Rewire 2020