As Rewire 2023 has officially come to a close, we look back on an extraordinary third festival day, which turned out to be a fitting finale for a memorable festival edition.   
Following their panel talk on Saturday, in which they elaborated on their aesthetic and philosophical approach to the act of turntablism, Maria Chavez + Mariam Rezaei + Victoria Shen blew Koninklijke Schouwburg away at the start of this Sunday. Their hypnotic performance, captured on cameras so the audience could peek into their alchemic and radical forms of turntablism, rewired how we can think about the turntable as an instrument for experimental, intuitive and artistic expression.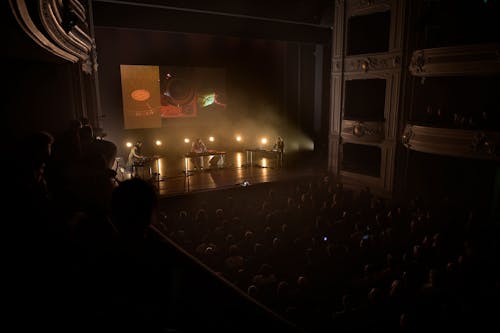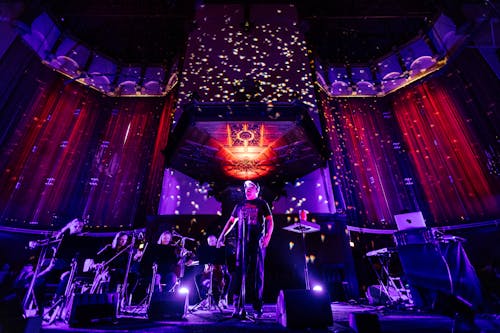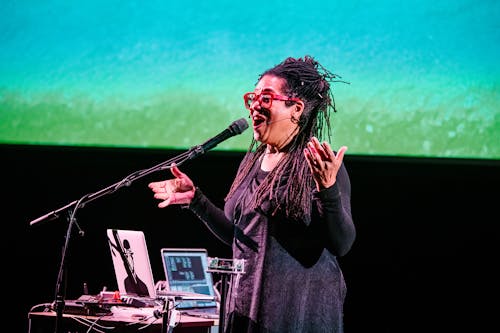 While Pak Yan Lau constructed her unique sound world with a wide array of eccentric instruments to perform music of her acclaimed album Bakunawa, Oren Ambarchi, Johan Berthling and Andreas Werliin of Ghosted drew audiences into their tightly interwoven group dynamic. Pavel Milyakov & Perila also found a perfect dynamic on stage for their hazy mix of electronics and guitar, resulting in mesmerising, smokey, and shoegazey music.
As Joe Rainey & String Quartet presented the transcendental, brooding and cinematic Pow Wow music of Rainey's debut album Niineta, channelling the Indigenous singing heard across the waters of what is now called Minnesota, Pierce Warnecke & Matthew Biederman reflected on the shifting landscape of a mountainous area in Portugal through their deeply immersive and haunting audiovisual show Spillover. In the process, these performances invited the audience to reflect on the relationship between music and their geographic proximity, alongside the relationship of humankind and the natural world.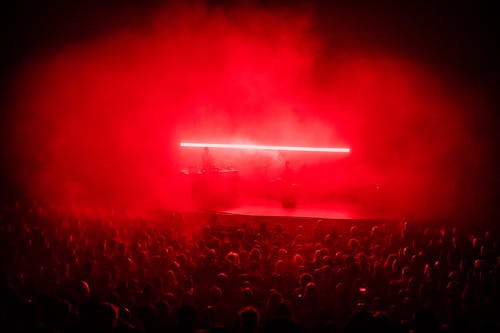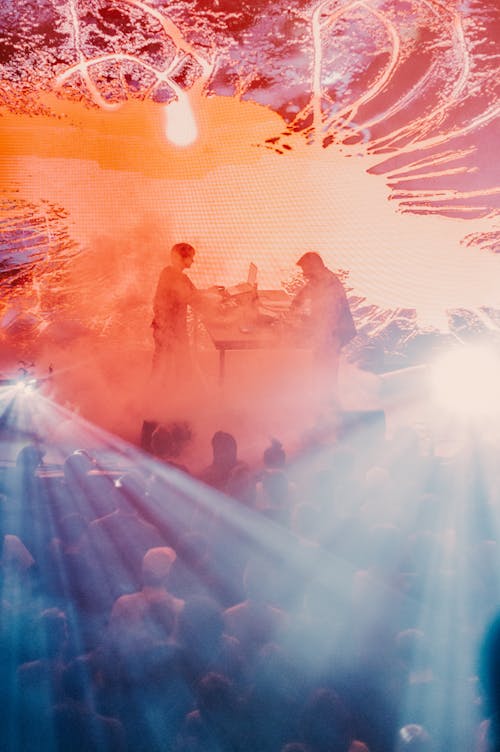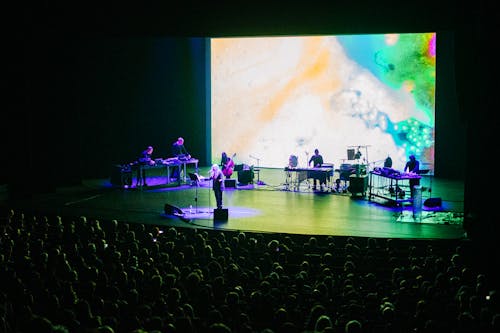 Coinciding with Eastern, the third day of Rewire 2023 was one of reflection and remembrance. Patti Smith and Soundwalk Collective's Stephan Crasneanscki had an afternoon rendezvous with their audience in Grote Kerk where they recounted their intimate artistic collaboration and the philosophy behind their incredible performance of Correspondences that captivated Amare later in the evening. Channelling the tragic artistry of the murdered filmmaker Pier Paolo Pasolini and connecting it to themes of loss, grief and humankind's betrayal of the natural world, Correspondences turned out to be an elegiac Eastern show, amplified by the incredible stage presence of Patti Smith.
As Zebra Katz and Kelela gave a high-spirited festival finale to PAARD, gracing the stage with their high-spirited persona's and spectacular vocal performances, No Plexus gave an adrenaline rush with the world premiere of their newly developed show. Zoh Amba delivered a transcendental performance with Johan Berthling & Frank Rosaly, while Wacław Zimpel & Ben Kreukniet closed out Concordia CC with a bespoke audiovisual show based around Zimpel's newly released album Train Spotter.
Following three days of prolific shows, audiences and artists coalesced in The Grey Space for the official Rewire 2023 afterparty, ending in an emotionally vibrant and fitting conclusion. Inviting the festival goers for one last dance, the deejay-sets by Fanny, Maria Chavez and Fatima Ferrari provided a delightful send-off to everyone that immersed themselves in Rewire 2023.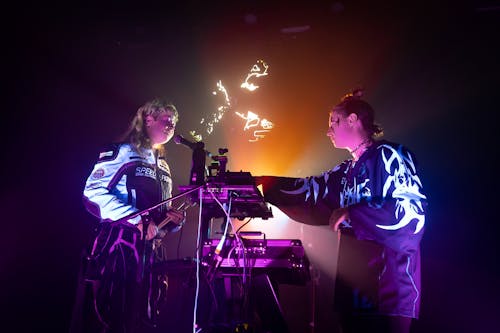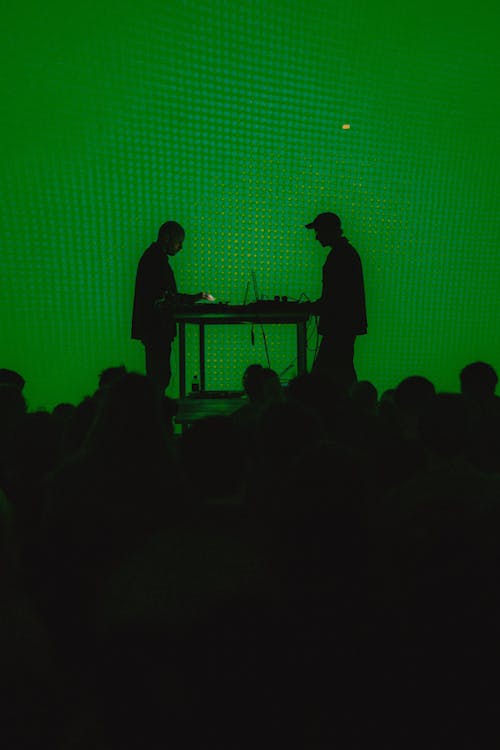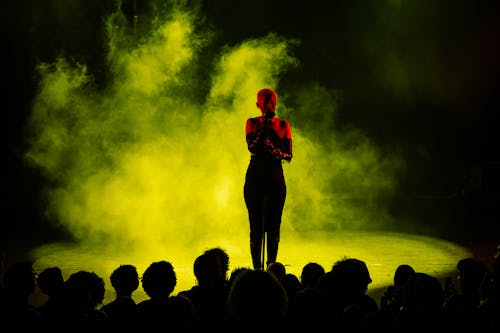 We'd like to thank all artists, visitors, crew members, volunteers and everybody else that went on this Rewire journey with us. We hope to welcome you again in 2024!