As the last day of Rewire 2022 sets in, we look back on an unforgettable Saturday with wonderful shows, performances, installations, talks, screenings and other festival experiences.

Following up the Friday performance of 'Cellular Songs' with her Vocal Ensemble, Meredith Monk took the stage of Amare again to perform 'MEMORY GAME', alongside Bang on a Can All-Stars. As the title of this performance implies, 'MEMORY GAME', which presents nine reorchestrated pieces from Monk's varied theatrical productions, is not only a retrospective of Monk's lasting artistic triumphs, but also a reminder of how Monk's music can play with our expectations in poignant and compelling ways.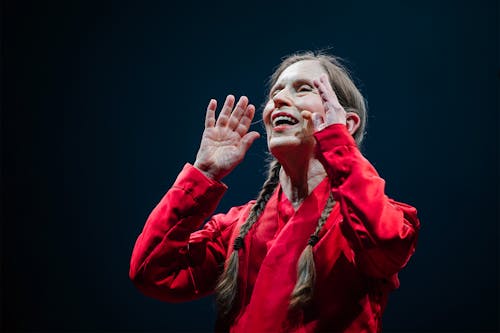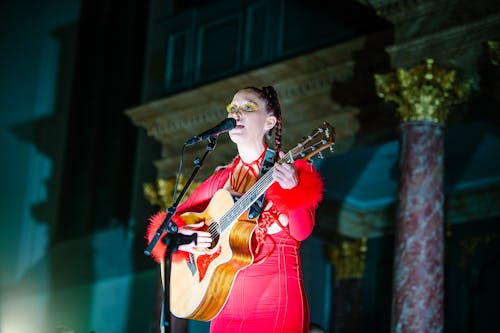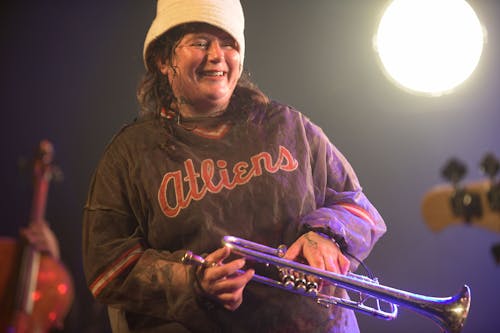 The performance set the mood for the night to come. While Eartheater was sharing the stage with LEYA to perform intimate songs from her most recent album Phoenix: Flames Are Dew Upon My Skin, Leo Svirsky presented the full live version of his expansive project 'Leo Svirsky & The River Without Banks', which immersed its audience in never-ending reverberation, simultaneously making time pass faster and slower. A bit later during the evening, Anna von Hausswolff gave an equally immersive and overwhelming performance of her album All Thoughts Fly on the organ of Grote Kerk, transposing the 16th-century instrument to highly distinctive, contemporary compositions. 
Aho Ssan and bela animated The Grey Space with their highly distinctive styles of electronic music, either sourced from critical theory or traditional folk music. Their cybernetic, urgent and contemporary takes on club music challenged the mind, while urging the body to move. Meanwhile, Golin enlivened PAARD with her distinctive and personal hyperpop, a catchy hybrid between cybernetic music and infectious pop songs. Jenny Hval's radiant art-pop show was the perfect follow-up, with beautiful songs and intimate moments shared between the artist and her audience.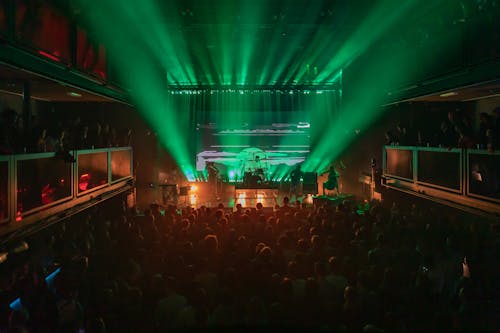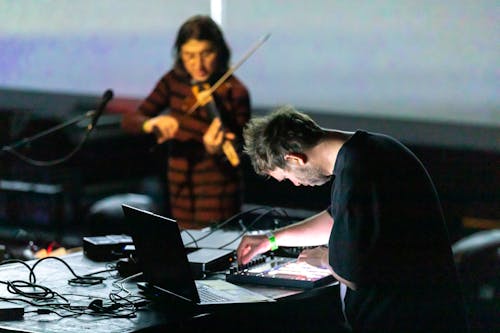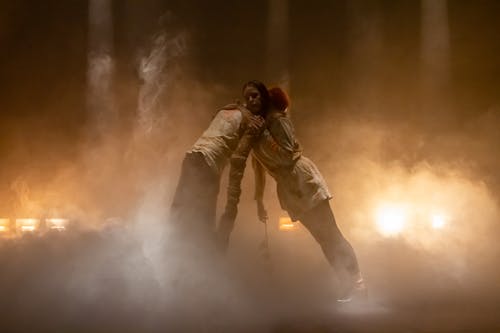 While M Lamar gave an all-out performance inspired by Sun Ra's retro-futurist sci-fi projections on the mind and spirit, Ziúr with Kiani del Valle & Sander Houtkruijer created what could best be described as a avant-garde, DIY-stadium show — humble in its technical set-up, but staggering in its effect on the audience. A surprise cameo performance from Egyptian singer Abdullah Miniawy — also slated to perform on Sunday with Carl Gari — made the intimate show even more magical.

Suddenly, the night was drifting into more clubby territory again, with rumbling performance by Ecko Bazz, and captivating sets by Cheb Runner, Eddy Rakovic, Mika Oki and Nelly in The Grey Space. The staggering live a/v show by Evian Christ, with a fantastic lightshow by frequent artistic collaborator Emmanuel Biard, literally warped the crowd to a different mental plane, where trance music is still a powerful force for good. Premiering a new A/V performance, focussing on the gestural world of spiritual guardians called the Zangbeto, Nkisi brought her own spiritual dimension to the dancefloor. Footwork innovator Jana Rush and club heavy-weight TSVI had the honour of leading the crowd into the early hours with a versatile collection of bass-heavy tunes.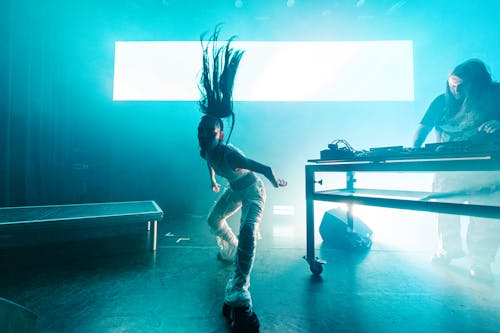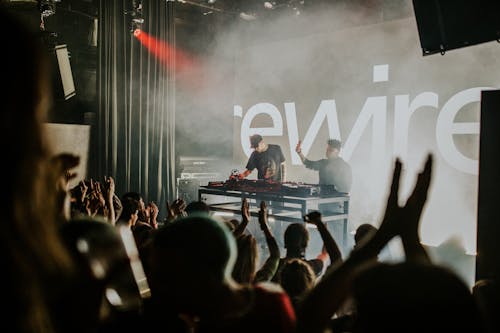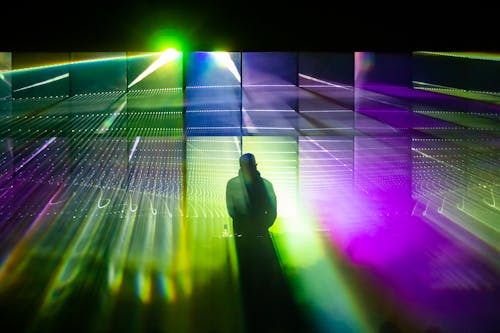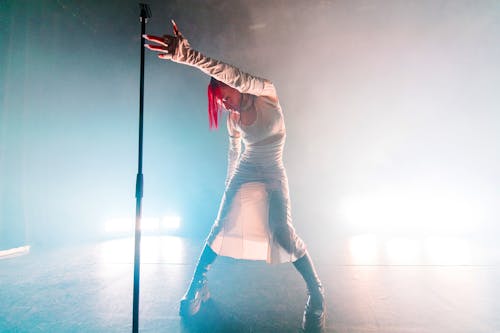 We're looking forward to welcoming you at the festival again today! Explore todays' timetable here or check out our What's On with festival tips to plan your Sunday at Rewire.