Rewire 2023 is in full-effect! Taking over the city centre of The Hague once again with screenings, installations, talks and performances, the Friday at Rewire was a proper kick-off for the twelfth festival edition. Look back with us at some of the highlights.
With their affectionate performance of the newly commissioned Éliane Radigue: Occam Delta XX on film, harp and viola Aura Satz, Rhodri Davies & Julia Eckhardt basked Amare in the gentle and patient warmth of Eliane Radigue's music. Meanwhile Ellen Fullman & The Living Earth Show gave the first of their three performances of Elemental View, inhabiting the Nieuwe Kerk as a sound box for Fullman's Long String Instrument with the incredible sonic qualities of Fullman's unique instrument.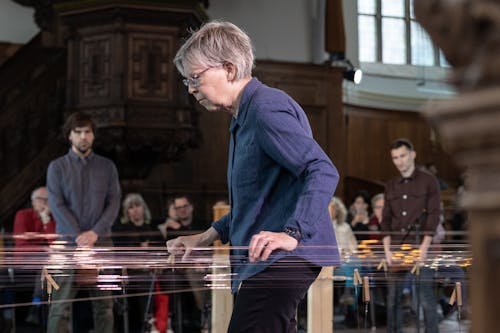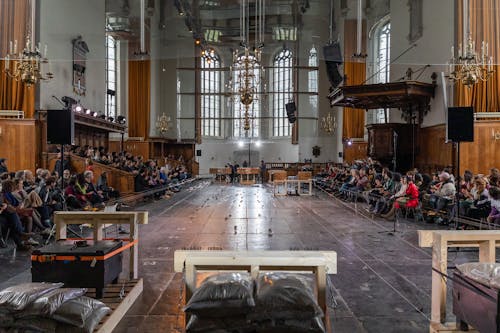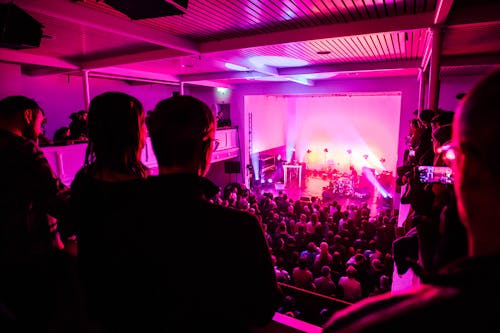 It was a beautiful start of the Friday evening at Rewire 2023, where the intimate Americana of HTRK, coexisted with the colourful ambient of Lucy Gooch and the hazy songwriting of Dienne. The spaced out jams of CS + Kreme and the textural mediation on dance music by Binkbeats, performing Ohm, already hinted at where the night would head towards. 
Coby Sey's return to Rewire with a full band to perform his latest album Conduit was a forceful start of the Friday night, which saw a moody and powerful performance by Rainy Miller, a brain-melting show by Zoë Mc Pherson & Alessandra Leone and an all-out, theatrical performance by none other than Fever Ray.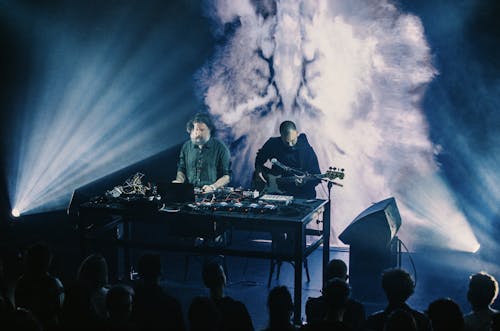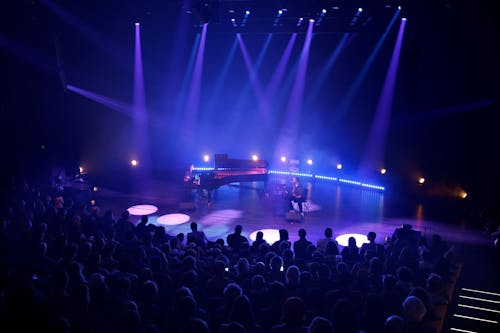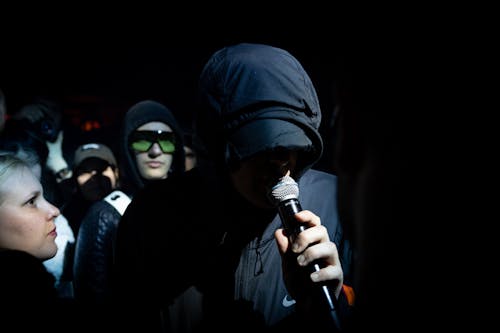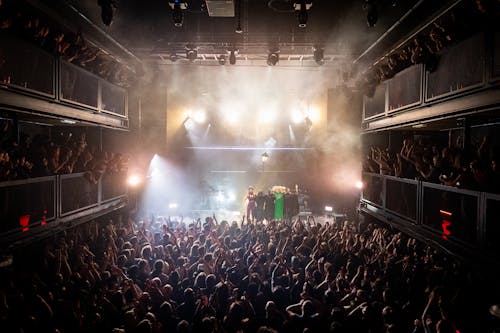 While highly influential American trombonist, composer, and producer Peter Zummo took the stage for the first time alongside electrifying Japanese electronic duo KAKUHAN, Afrorack flexed his custom-built modular synthesiser set-up in Concordia CC. All the while, PAARD was heading into a proper club night with a sultry live performance LSDXOXO and the percussive energy of ABADIR feat. HOGIR. Aquarian went for heavy-hitting hybrid rave blends — with some banging pop remixes — while the first even b2b set between Bitter Babe and Manuka Honey turned PAARD II in a reggaeton extravaganza. By the time Safety Trance took the stage to close out the night, PAARD was turned into a rowdy, fun rave.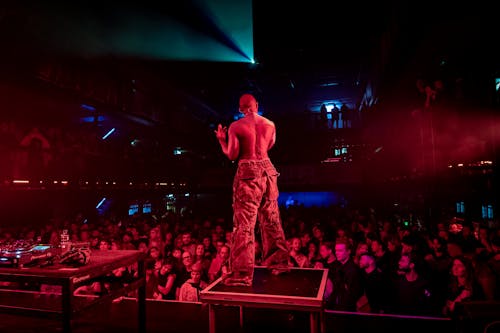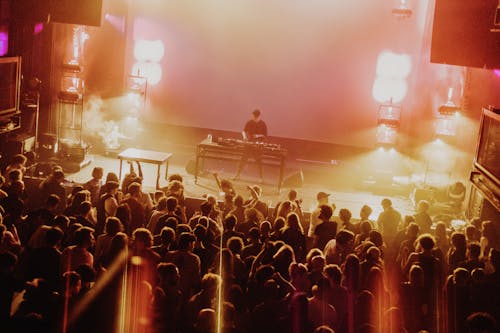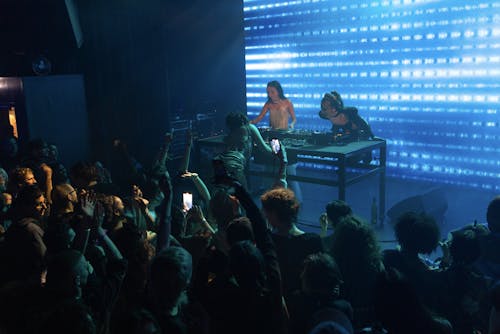 We're looking forward to welcoming you at the festival again today! Explore todays' timetable here or check out our What's On with festival tips to plan your Saturday at Rewire.