Yesterday we were finally able to welcome performers and audiences for the first full festival day of the eleventh edition of Rewire. Taking over the city centre of The Hague once again, the Friday at Rewire offered a wide variety of artists, performances and experiences.

There was excitement in the air when Les Percussions de Strasbourg performed '100 Cymbals', composed by Japanese artist Ryoji Ikeda. The ten percussionists of the renowned ensemble generated uncanny soundscapes from the metallic instrument that's often used for its rhythmic signposting, and not for its harmonial potential. Not much later Meredith Monk & Vocal Ensemble brought their concert version of Cellular Songs to the same stage. Cellular Songs features some of Monk's most adventurous and daring music for the voice to date, paired with violin, piano and keyboard. The ensembles Bang on a Can All-Stars and Ensemble Klang graced the stage together for the world premiere of a performance of a new piece by The Hague-based composer Pete Harden.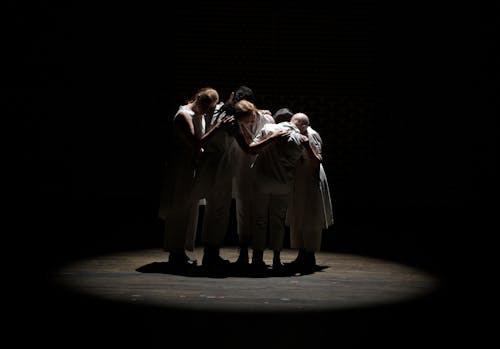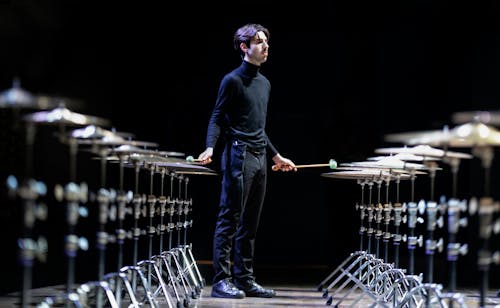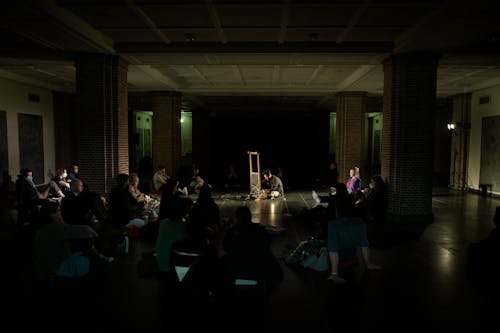 Meanwhile, Jameszoo's Blind Group explored the collaborative potential between man and machine by performing their sprawling music with a full band and an automated disklavier. In her own, distinctive way, Marina Herlop embraced a more electronic and cybernetic side of music production during her performance of new material from her upcoming album. As Myxomy, James Ginzburg & Ziúr crafted their own, distinctive sound world, somewhere between hazey pop, broken trip-hop and near-apocalyptic club music.

Alabaster DePlume, Circuit des Yeux ft. Residentie Orkest strings and claire rousay + ensemble seduced their audiences with intimate, yet epic concerts. Warm in sound and personality, their vulnerable, yet soaring music filled the air and led the Friday of Rewire gently into the night.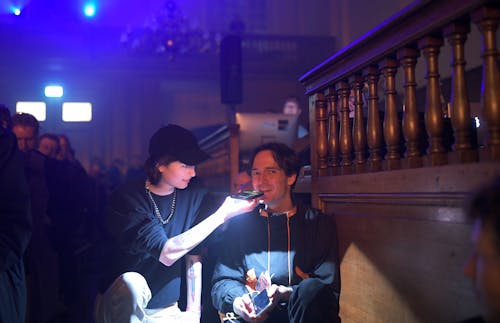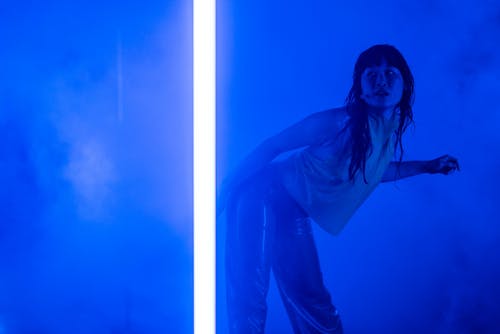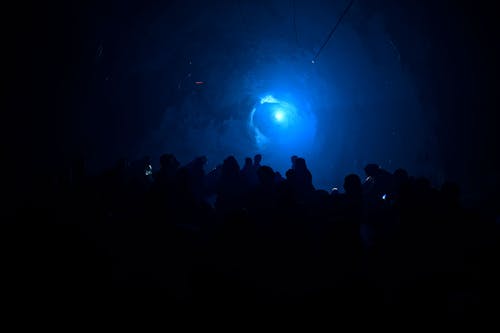 With 'Echoic Choir', Stine Janvin & Ula Sickle put our collective experience of going out to nightclubs — an activity that was sorely missed in the past — into context. Their hypnotic and immersive performance set the tone for the night to follow with intense and urgent performances by aya, MSYLMA & Ismael and Blackhaine. When The Bug performed his hazey dub and grime, accompanied by MC's Flowdan and Manga St. Hilare, they turned PAARD into a rambunctious and bass-heavy party. BFTT, Kode9 and DEBONAIR kept the party spirit up until the very end with their playful and energetic deejay sets. Suddenly, the Friday at Rewire 2022 was already coming to a close.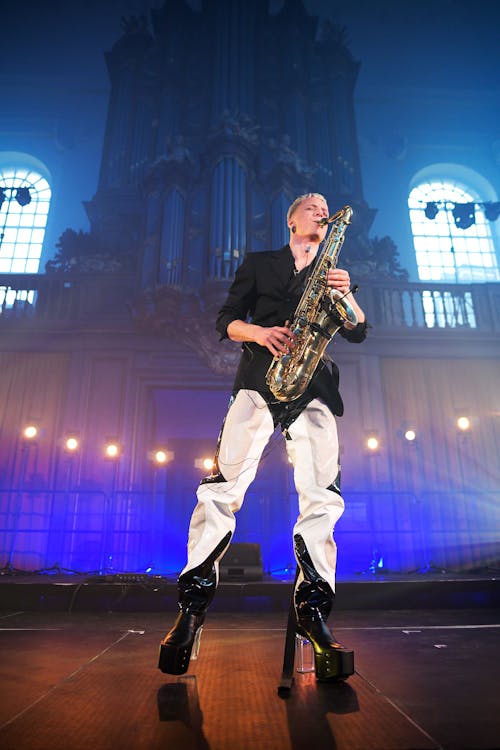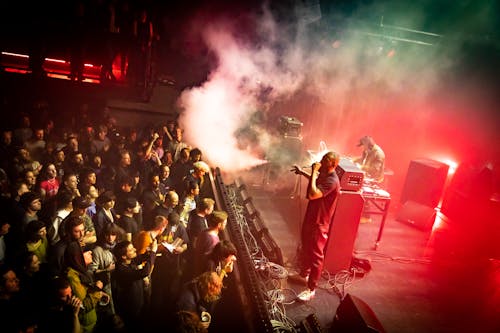 We're looking forward to welcoming you at the festival again today! Explore todays' timetable here or check out our What's On with festival tips to plan your Saturday at Rewire.